is a New Jersey-based filmmaker, photographer, and entertainer.
I was 10 years old when I decided I wanted to be a filmmaker and started creating short videos with my friends. After they grew out of it, my passion for storytelling only increased and I continued writing, directing, producing, and editing short films, skits, and other short-form content.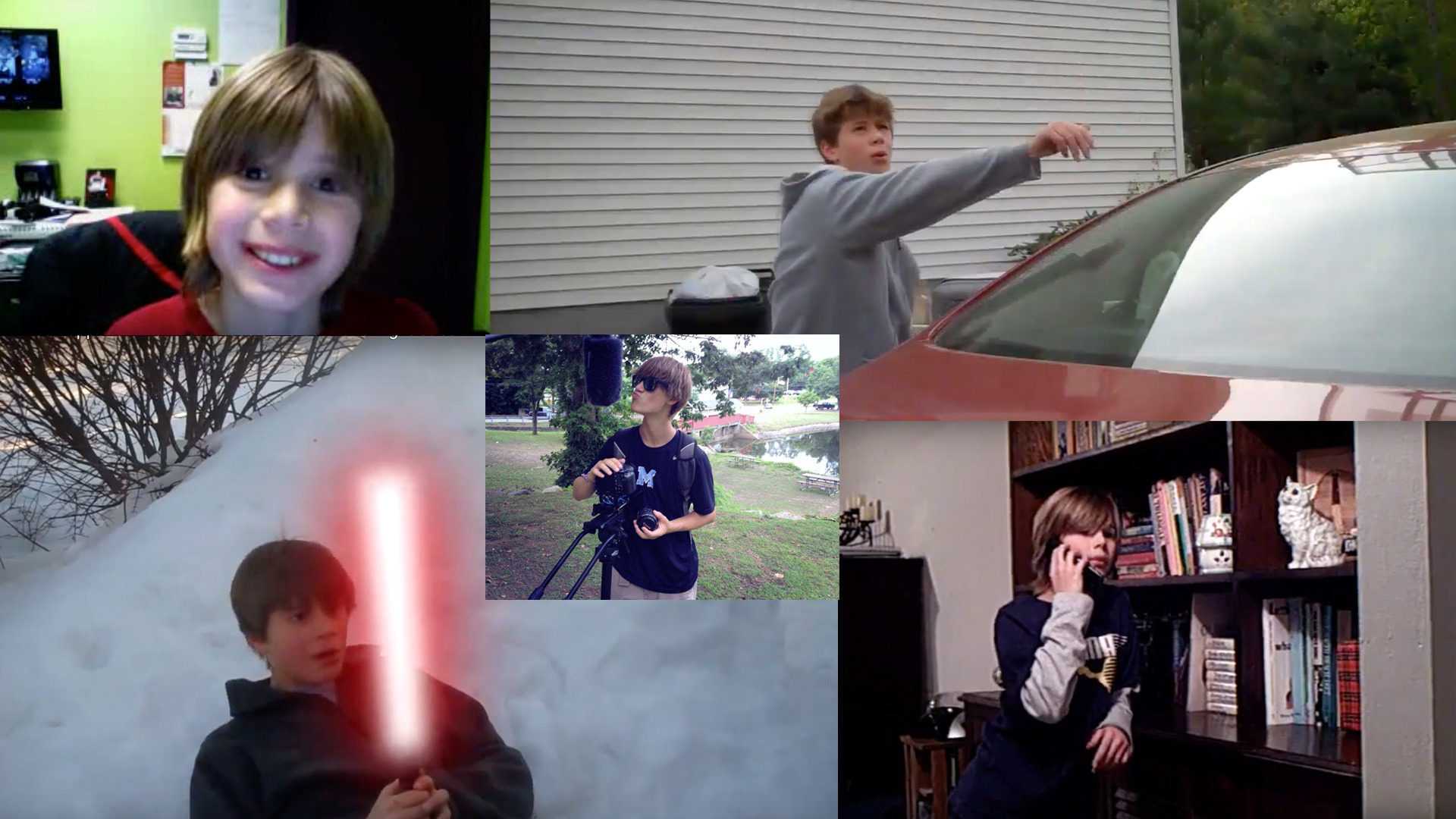 To further my experience and completely dive into the world of entertainment, I studied Film & TV Production at NYU: Tisch School of the Arts with a focus in writing and directing. My debut short film ROMANCE FROM A DISTANCE premiered at the Golden Door International Film Festival in September 2018, and is currently in the throes of the festival circuit. 
While at NYU, I worked extensively as a wedding videographer and photographer's apprentice, which lead me to fall in love with event videography and photography. Additionally, I worked as a photo intern and set photographer for SATURDAY NIGHT LIVE, which thrusted me into the world of studio photography. I even appeared in one of SNL Photography Legend Mary Ellen Matthew's famous bumper photos, next to Seth Meyers.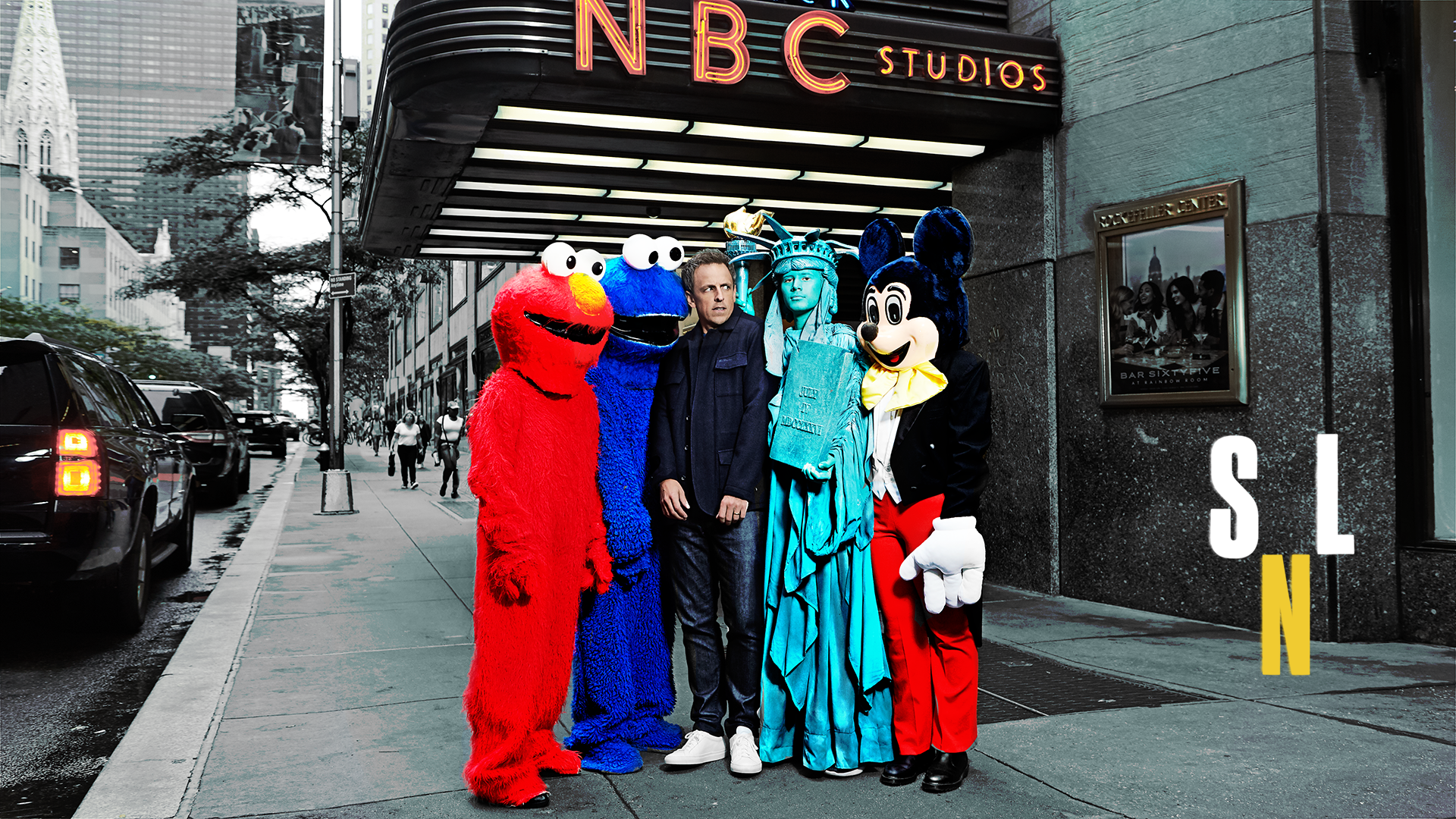 All these experiences and more have shaped me into the artist I am today. My style of photography and videography is very similar to a documentary--I want to capture those small, candid, perfect moments that otherwise may go unnoticed or forgotten. I love scripted films, but there truly is nothing like re-living an authentic, special moment that you didn't even remember happened.